Give Back, Get Mack
In partnership with Give Back Box*, we're offering a convenient, cost-free way to donate your old clothes (and make space for new favorites). Only available to members of our Weldon Blue loyalty program, with a $10 reward for Level Two members.**
Start Donating
What is Give Back, Get Mack?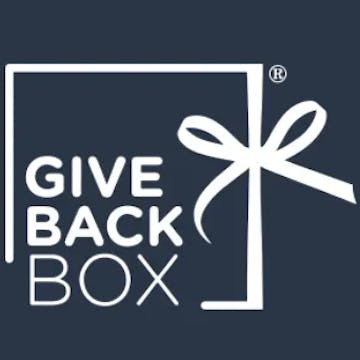 A solution to the problem of unwanted clothes taking up space in your wardrobe.
A chance to give those unwanted clothes a second life.
A reason to refresh and upgrade your wardrobe with Mack Weldon.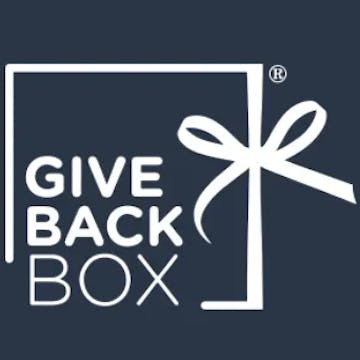 How it works

Step 1
Pack any gently used clothes in a box or other shippable container (like our resealable packaging).

Step 2
Print and attach a prepaid shipping label from Give Back Box.

Step 3
Drop off your package at UPS, and it'll be shipped to a local donation center.

Step 4 (recommended)
Refresh your drawers with premium basics from Mack Weldon.
Start Donating
How Else We're Giving Back
Donating Clothes & Masks
We've donated over $400,000 in clothing essentials, along with hundreds of masks, to New York hospitals. Our Silver Masks are now available for purchase—but if you're up for the challenge of making your own at home, you can download our (free) mask pattern and step-by-step instructions.
Make Your Own Mask
Supporting Dads in Need
We're a longtime partner of Good+Foundation, a leading national nonprofit that provides goods and services to low-income parents. Since many of these parents rely on service jobs, their livelihoods are at risk now more than ever. We're supporting Good+ with ongoing donations—and you can help, too.
Learn More
* MBSS d/b/a Give Back Box does not plan, manage, advise, consult, or prepare materials for or with respect to any charitable solicitation. Give Back Box does not act in the capacity of a professional fundraiser and does not solicit donations for charities.
** Level Two members of Weldon Blue can earn a $10 reward up to twice per year. The reward will be issued as a promo code via email by the 5th of the following month.